Sign up for extra science resources. Free science workshops with Messy Monster.
Download activities including science workshops, recipes, doodles and much more.
Complete the form to unlock our resources.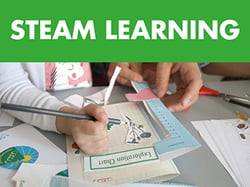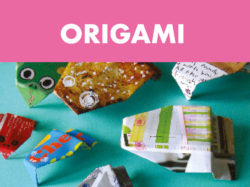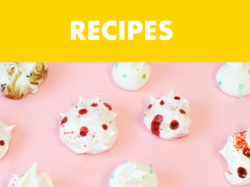 OKIDO TURNS CURIOUS SCHOOL CHILDREN INTO CREATIVE SCIENTISTS
From OKIDO after-schools-clubs and organised workshops to teacher resource packs and big discounts on magazine subscriptions... We can help your school explore the wonderful world of science.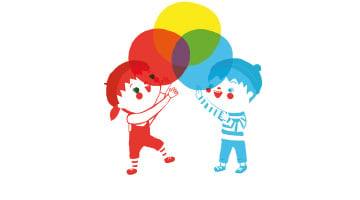 LEARNING THROUGH PLAY
Children develop and learn about the world around them through play. OKIDO's thoughtful 'hidden-learning' and 'learning-through-play' strategies encourage this, with activities for all stages of development and education.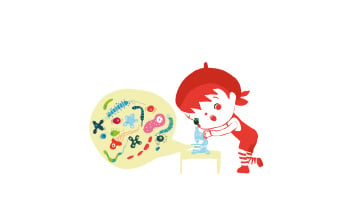 APPROVED BY SCIENTISTS, TESTED BY KIDS
All our activities are developed by science experts and tested by adults and the real experts - children.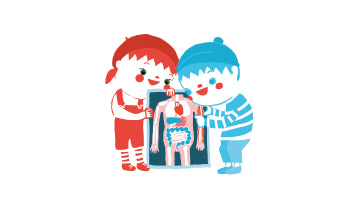 SUPPORTING THE CURRICULUM
Generated by scientists, reinforced by educators and closely aligned with EYFS and KS1, OKIDO's topics introduce science while also supporting literacy and numeracy.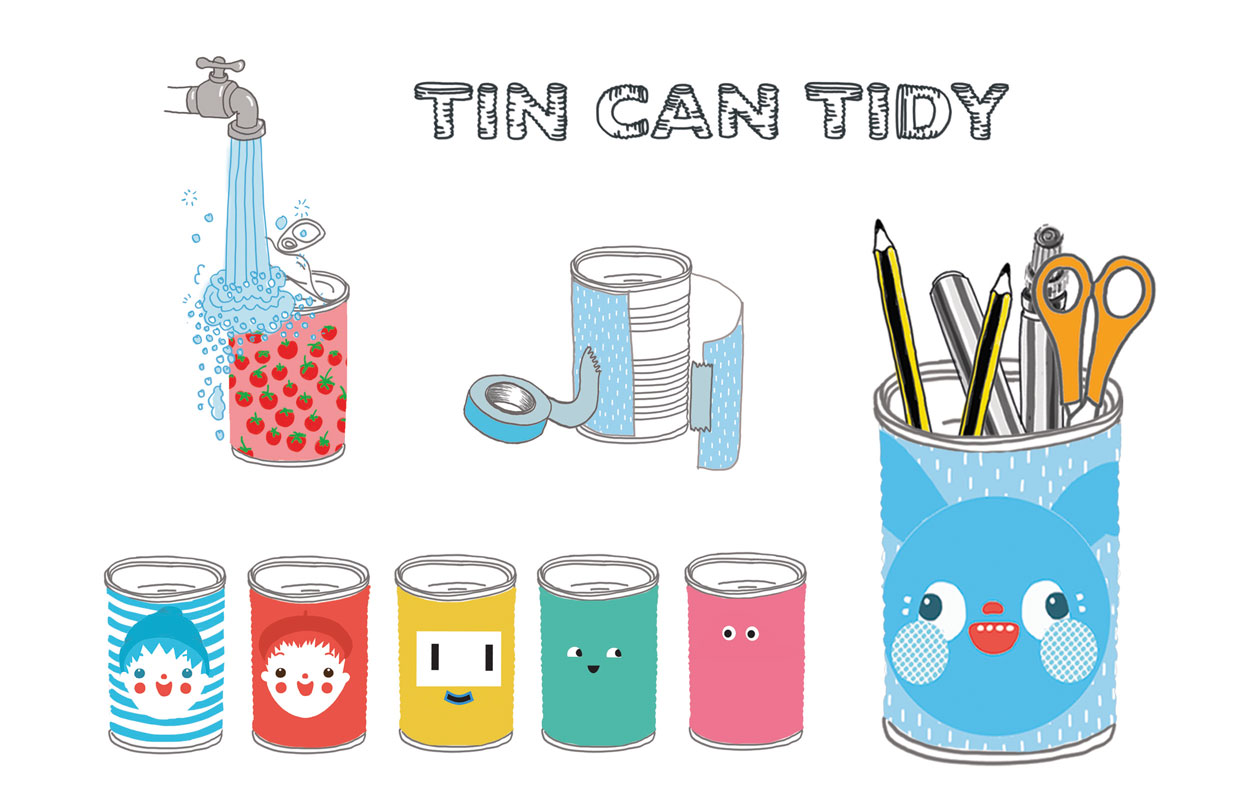 OKIDO Printables
TIN CAN TIDY Print Messy and the gang to decorate your recycled tins! Download pdf here
Complete the form to access all resources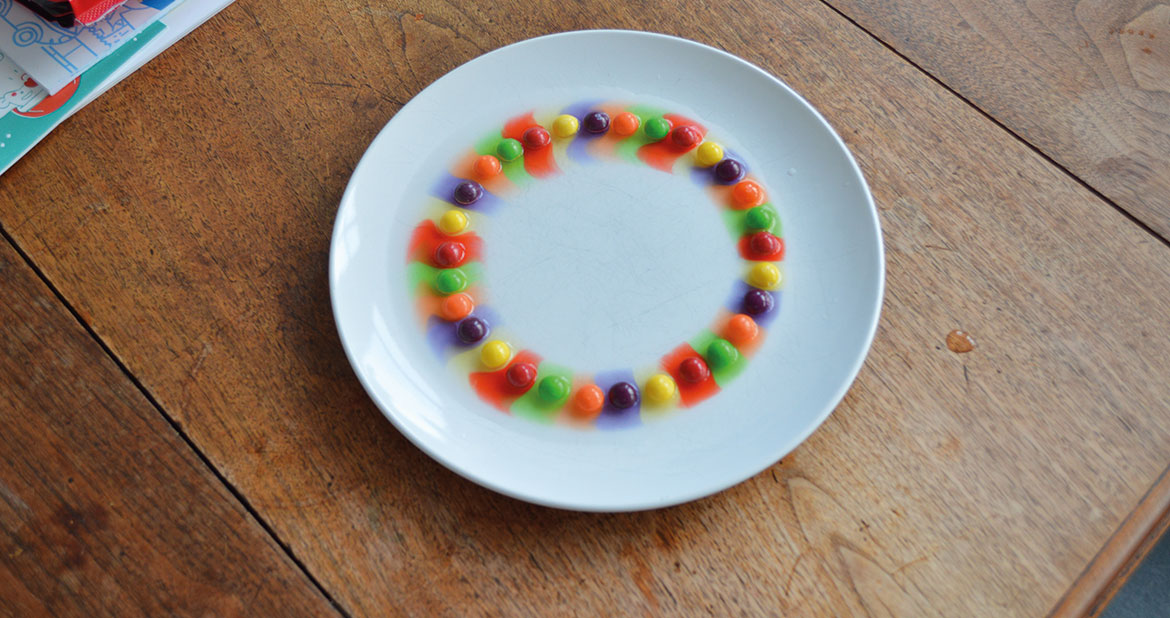 SCIENCE Activities
OKIDO downloadable activities OKIDO has created some wonderful early years resources for young scientists to enjoy at home – from scientific experiments to nature trails to making a time capsule – the resources are educational, fun and can be adapted to your needs.
Complete the form to access all resources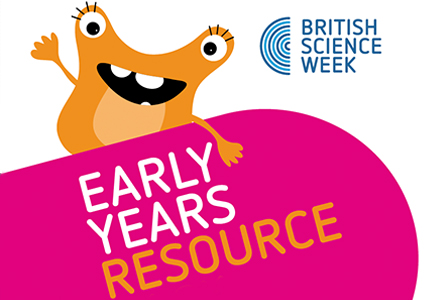 BRITISH SCIENCE WEEK 2022
British Science Week (10-22 March), run by the British Science Association is back for 2022 with the theme Growth. The team at OKIDO have contributed to the Early Years activity pack, which is available to download for free. Get stuck in to the activities and look out for the poster competition!
Dr. Alicia Blum-Ross
London School of Economics
I recently ran a workshop for 3-5 year olds using 'squishy circuits' - teaching them the basic concepts of circuitry using play-doh. For such young children this visual introduction allowed us to get into the activity without a lot of preamble, and provided an excellent hook for later reflection and discussion.
Miss Riddoch
Pointers School
Okido is an excellent club for young children. The lessons are well planned, super organised and contain content that is extremely age appropriate for the pupils. Okido are excellent facilitators... and have the kids engaged and excited throughout the lesson. I highly recommend this club to anyone with young children.
Juliet Plants
Parent
We LOVE this magazine!! Have been subscribed for almost a year and my son is excited every time the postman comes. Thank you!!